Pineview is owned and operated by Rick Plett and son David. We have been in business since 2006. We have learned over the years that a strong relationship and a open line of communication are two of the most important factors in dealing with clients.
We, together with our employees, choose quality workmanship, we strive for excellence, and our mandate is to always execute our client's vision of their project, no matter how big, or how small.
Our quality exterior workmanship and personalized service will make coming home feel like comfort. Add long-lasting beauty, stunning colour, and protection to your home's exterior, without time-consuming, costly maintenance.
Ask us about öko skin (Sound Solutions) and CUPACLAD Slate installation! Our well-chosen, well-installed, ventilating soffit keeps moisture, bugs, and other undesirable elements out of your home… and comfort IN your home. Guard against water damage, stains on your siding, washed-out flower beds, and ruined sun decks with our quality eaves, troughs, and gutter systems. Your roof is your home's first line of defense against all kinds of weather. But that doesn't mean it can't be beautiful, too. We'll make it happen. Stucco's more than just cement, sand, lime, and water. Stucco is durable, seamless, and flame-resistant. Ask us about custom colours! You only get one chance to make a first impression… and a brick or stone exterior will do just that. Striking. Magnificent. And crazy-durable.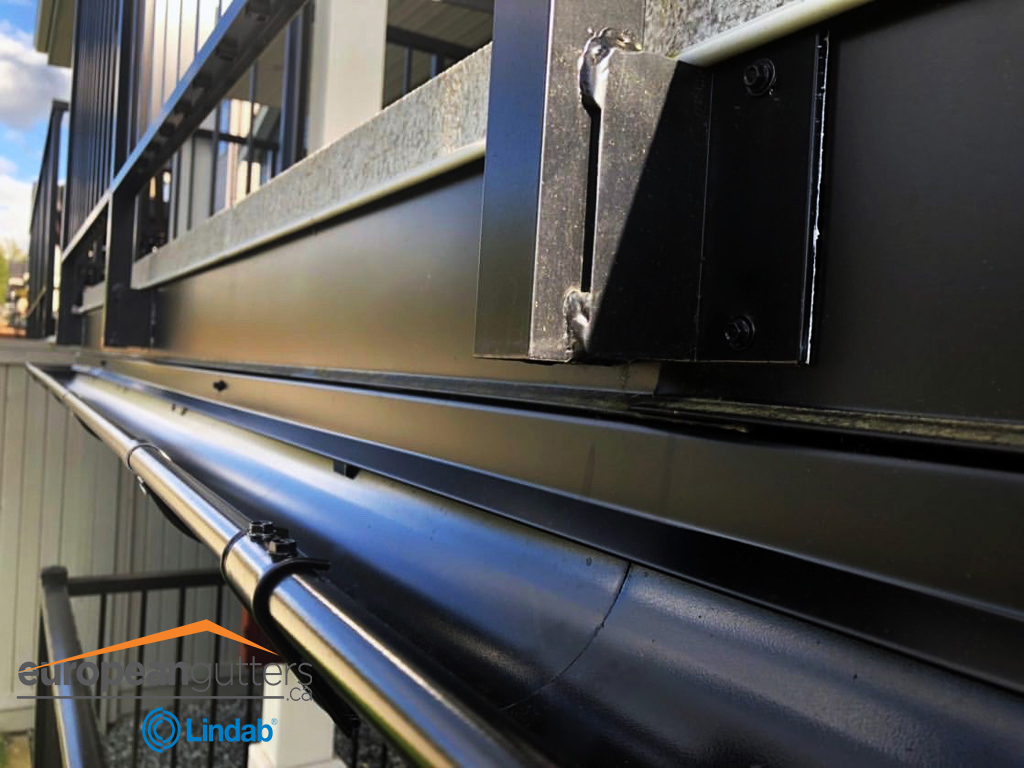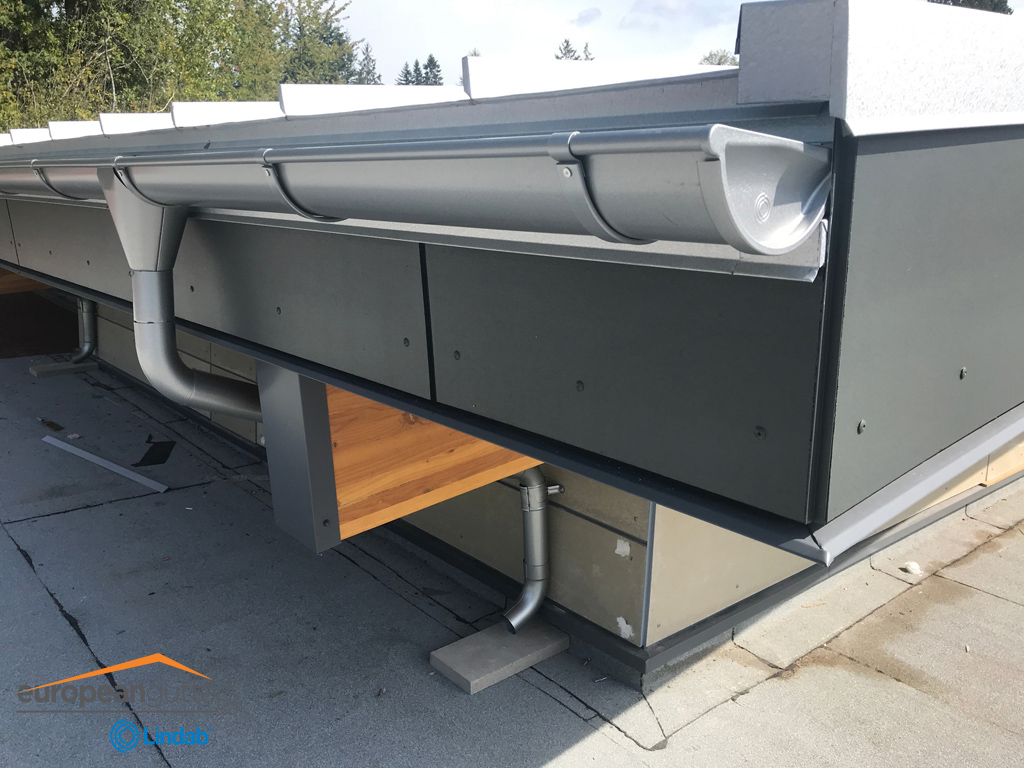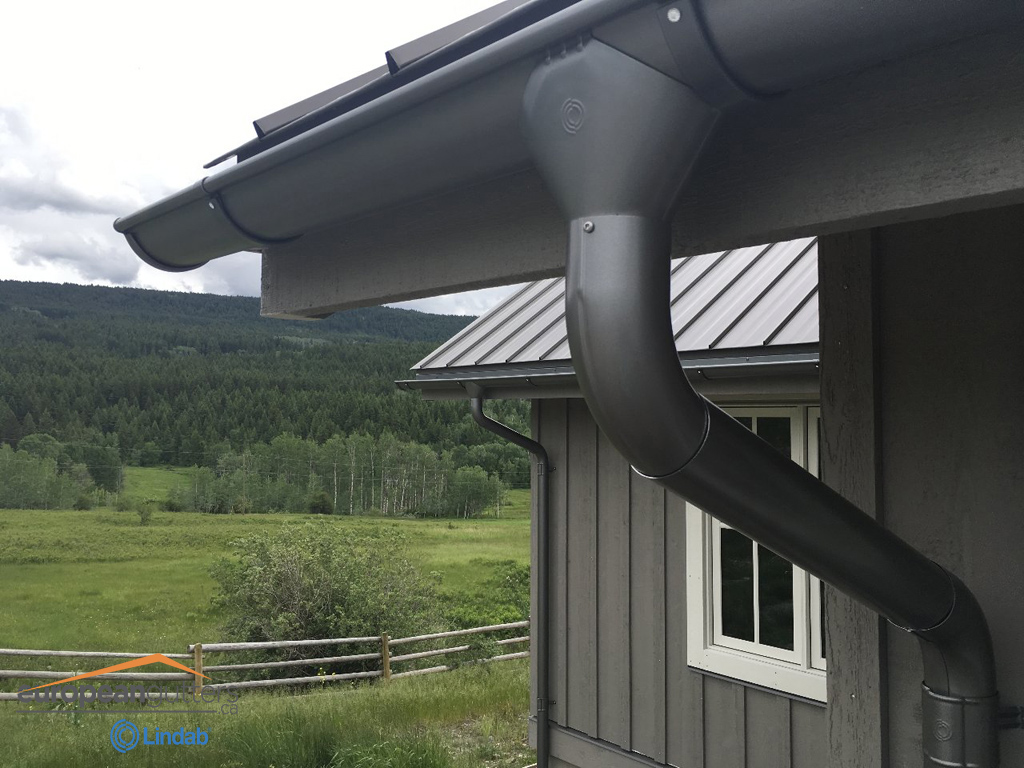 All photos credited to European Gutters Canada
Lindab Eavestroughing Solutions – now available from Pineview Siding!
We are your certified Manitoba installer!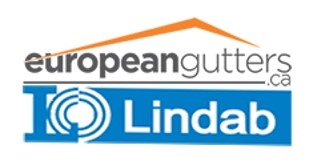 You've been dreaming of a certain look for your home's exterior. We'd love to help you make it happen. Let's talk. Contact us today!
Location
 431 Fourth Street, Steinbach, CA, R5G 0V2